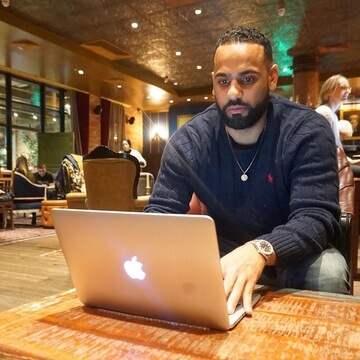 In 2010, I quit my full-time job at First Capital Group to start my forex trading career.
I've been trading the Forex market for over 12 years now, and my income has 10xed since I started trading (everyone asks how long it took, so there you go).
More importantly, it gave me the time and freedom to focus on trading, which I didn't have with my 9–5 job.
Apart from trading, I also spend time studying, creating, and perfecting trading systems to find out what works best.
After failing with my first two forex trading systems, I finally hit the jackpot when I found the ChinEtti Pip Collector trading system in 2020. This was a huge jump in my trading career, as it is the most profitable trading system I've built so far. Today, more than 7,000 traders around the world use this system to make money, and they are all doing pretty well.
I'm also the founder of ChinEtti Forex, and I made this website to share my work with fellow traders. Since I started chinettiforex.com, I've been helping forex traders to take their trading to the next level with my proven forex indicators and forex education blog.
I'm so excited that you're here and am happy to share my work with you.