The TDI Cross Expert Advisor is developed using the powerful the Trader's Dynamic Index (TDI) indicator. This EA is very popular among forex traders but is versatile enough to be used across various asset classes. The TDI itself is a hybrid indicator that combines elements of RSI, moving averages, and Bollinger Bands to produce a more holistic view of the market. The Expert Advisor automates trading decisions based on crossovers between the TDI lines.
In the typical setup, the TDI has three primary lines: the Price Line, the Signal Line, and the Market Base Line. The Price Line reacts quickly to market changes, whereas the Signal Line is smoother. The Market Base Line serves as a longer-term trend indicator. A buy signal is usually generated when the Price Line crosses above the Signal Line, especially if both are above the Market Base Line. Conversely, a sell signal occurs when the Price Line crosses below the Signal Line, and both are below the Market Base Line.
One of the key strengths of the TDI Cross Expert Advisor is its adaptability. Traders have the liberty to modify the parameters of each line in the TDI to align with their trading strategy. Whether you are into scalping, swing trading, or long-term investing, you can tweak the settings to suit your approach.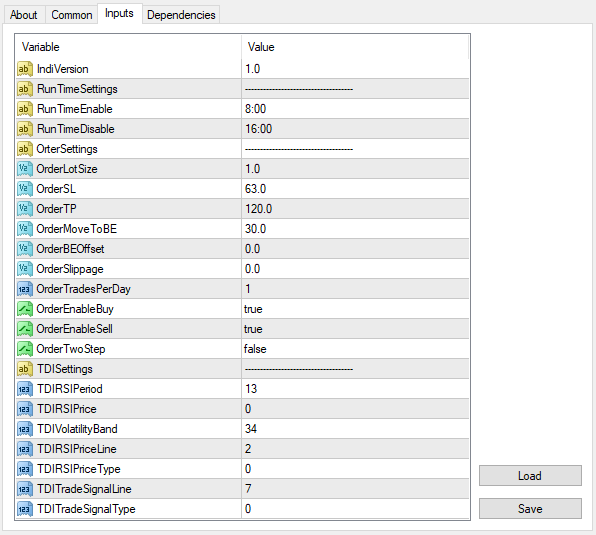 Advanced risk management features are integral to this EA. Users can set predefined take-profit and stop-loss thresholds to limit potential downside. More sophisticated versions of this EA offer trailing stops, allowing traders to lock in profits as a trade moves favorably.
However, the TDI Cross Expert Advisor is not without its limitations. While it performs admirably in trending markets, it can issue false signals in range-bound or consolidating markets. Many traders pair the TDI Cross EA with other indicators like Moving Averages or Fibonacci levels to add another layer of confirmation and reduce false signals.
This Download is for VIP Members Only. Not a VIP Member? Join & Get Instant Access Now.